Welcome to St. Gregorios Indian Orthodox Church
We welcome you to St. Gregorios Indian Orthodox Church, Adelaide, South Australia. The church was formed in November 2007 with a handful of malayalee migrants who originated from Kerala, the southern tip of India. We celebrate the Living Holy Sacrifice of our Lord and Saviour Jesus Christ in the faith of the Oriental Orthodox Church and sacred traditions of the ancient Indian Orthodox Church in Malayalam language on second and fourth Saturday of every month.
Our main objective is to promote a Christian way of life according to the faith and teachings of the Indian Orthodox Church. St. Gregorios Indian Orthodox Church Adelaide adds values to the Australian society by the understanding of cultures, community interactions and by providing spiritual, educational, social and moral support by bringing together people with mutual interest of our society.
Powerful like Prophet Elijah and glittering like John the Baptist, St. Gregorios (Parumala Thirumeni 1848 - 1902) remains the beacon and a great saint of the Indian Orthodox Church. We pray for God Almighty's abundant blessings to make our dream to see this church grow as the Parumala of the East along with a Theological seminary and monastery for the benefit of our non-malayalam speaking children living outside India especially Singapore, Malaysia, Australia and New Zealand.
Service Schedule
Every Sunday
Morning Prayer: 7.30 am
Holy Qurbana: 8.30 am
Every Saturday
Evening Prayer: 07:00 pm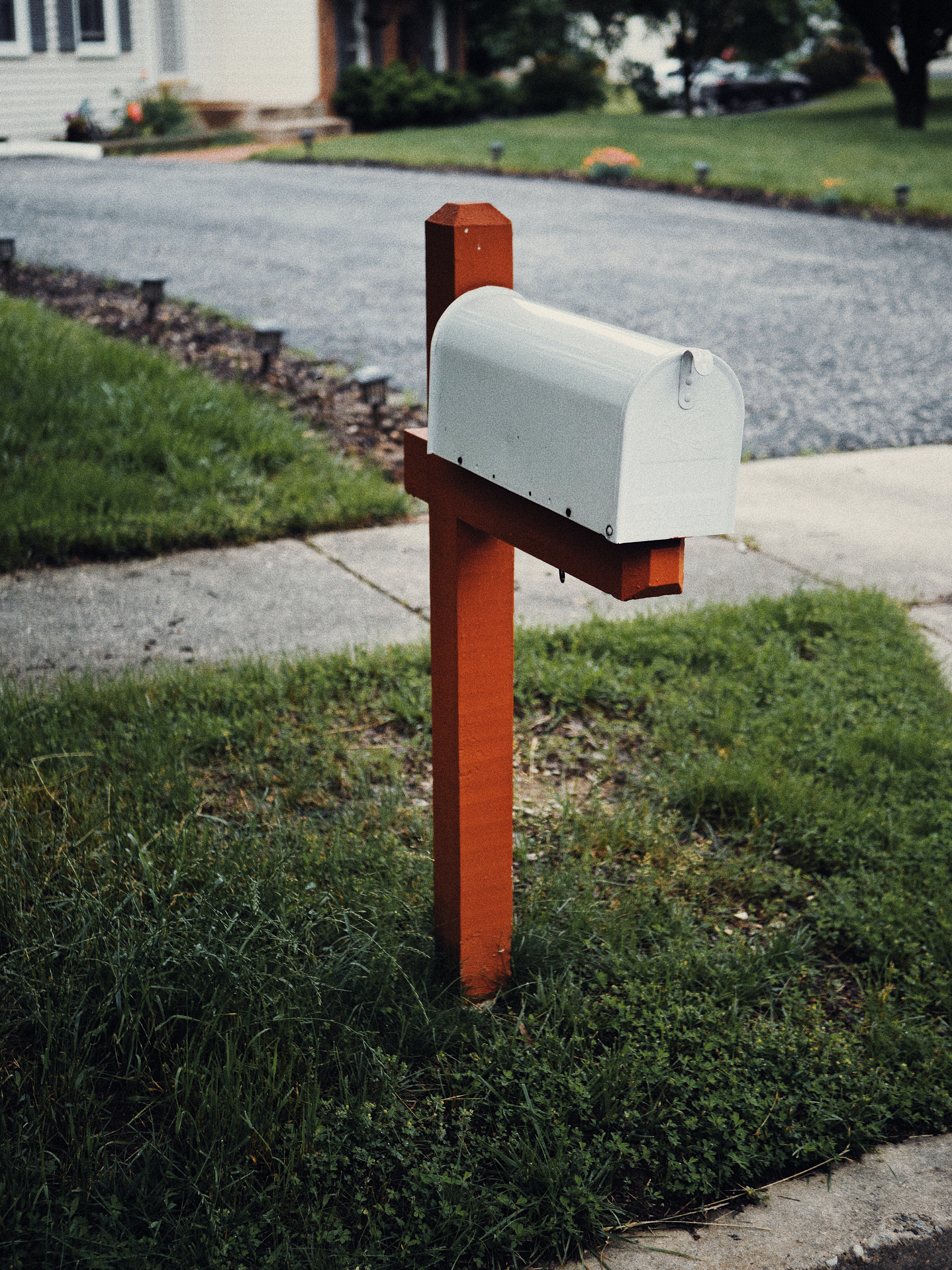 Address
St. Gregorios Indian Orthodox Church
2B Tolmer Road,
Elizabeth Park,
South Australia
5113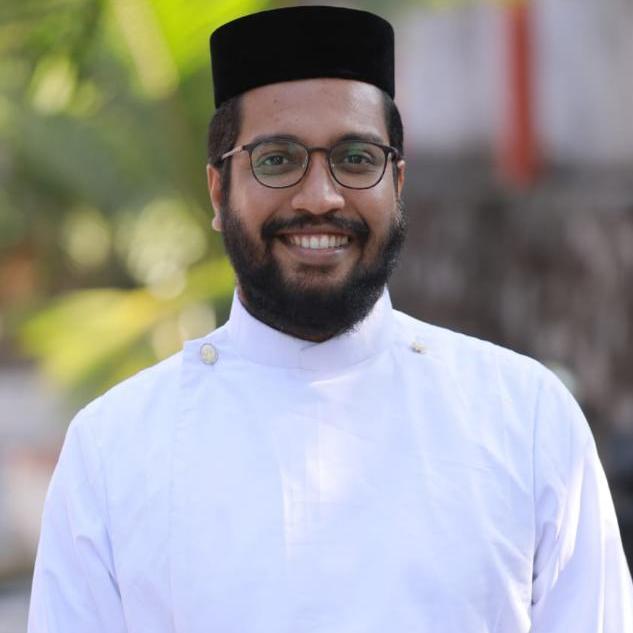 Contact Information
Fr. Rino P. Alex (Vicar)
Mobile: 0483888817
stgregorioschurchadelaide@gmail.com
---
Sunday Service
Now faith is being sure of what we hope for and certain of what we do not see.
(Hebrews 11 : 1)
Our Vicar, Rev. Rino P. Alex leads the congregation in Mass and prayers. Our faithful also gets to congregate during regular prayer meetings. We welcome you to visit our church and join us in worship services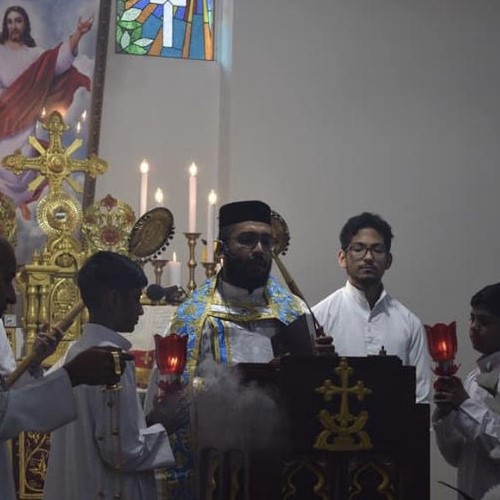 ---
Sunday School
Our Sunday school is dedicated to fostering the spiritual growth of children, nurturing them in the understanding and companionship of Jesus Christ. The classes are conducted in English, and the textbooks are meticulously prepared to cater to their needs.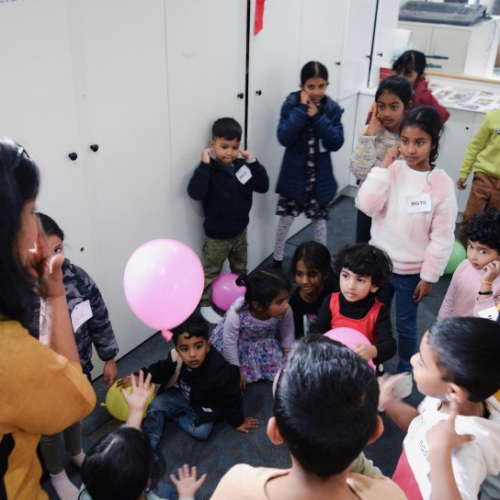 ---
Martha Mariam Vanitha Samajam
The Women (Vanitha) household of the Church come together to grow in Christian faith with fellowship & believe in the motto "Pray, Act, and Shine".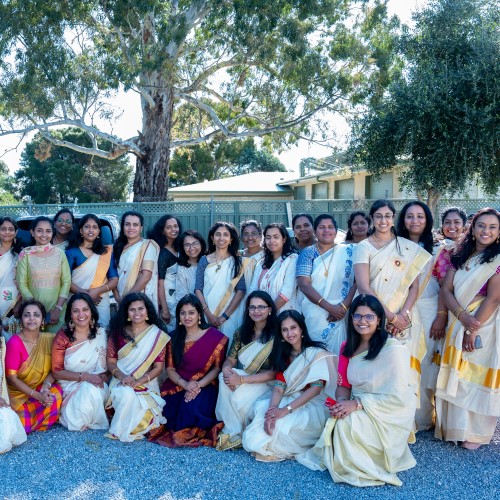 ---